At the last minute, I decided my door needed a wreath for the 4th of July BBQ we were having.
And by last minute, I literally mean the morning of - with guests arriving at 1pm.
Typical me.
So I whipped up this little beauty with my trusty sidekick, Little Miss E.

Of course I didn't have the thought to take pictures while we were rushing through our project, but it was really, really simple.
The following supplies were used:
Vine wreath (I got mine at the Dollar Tree, but any wreath form can be used)
Star shape (I used a puzzle piece)
Double Satin Ribbon 1 1/2in width (I used white)
Card stock in White, Red, and Blue
Glue gun
Ribbon to use for hanging
I cut out a bunch of stars in the card stock.
Shamefully
Brilliantly, I ripped off the shape from one of E's puzzles.
(It's called being resourceful, right?)
I set those aside and began the process of wrapping the wreath. You could probably leave it uncovered, but I wanted the really clean look, so I wrapped it in the white double satin ribbon and just dotted hot glue as I went to secure it.
Once that was done, I attached the stars in a red, white and blue pattern all the way around. The end went a little wonky because the colors didn't stick with the pattern, but I faked it.
Once finished setting the stars, I took the piece of red ribbon and looped it through the wreath and tied a bow.
Pardon the pictures, they were snapped on my way out the door with my phone. Not the greatest, but you get the drift.
Pretty easy and simple project to do.
And my 3 year old thought it was the best decoration ever.

Happy Crafting!
Jen
Linking up to: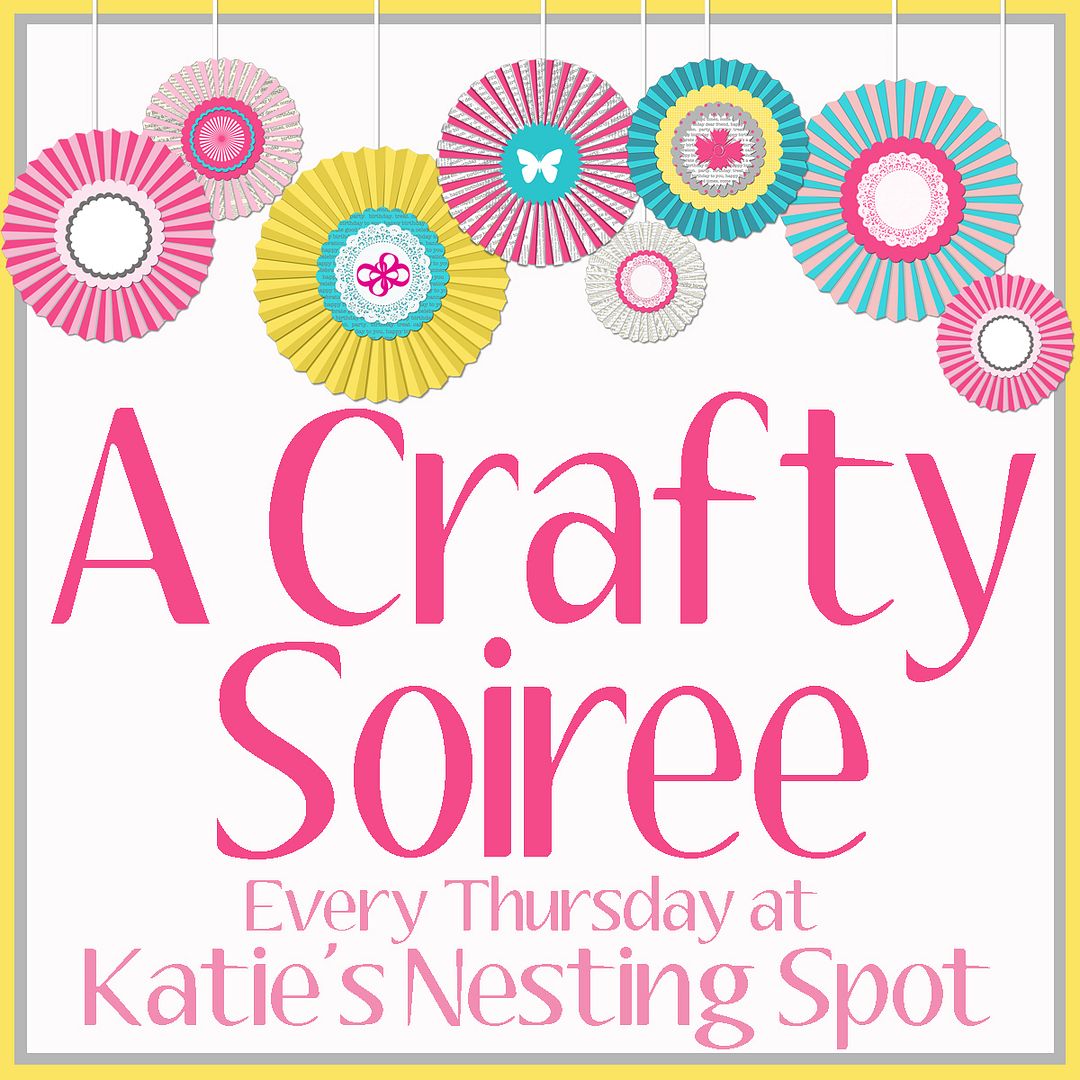 I Heart Naptime